Amateur writers can submit their ideas from 2nd March to become featured in the author showcase of the third #TwitterFiction festival which takes place from 11th to 15th May — 25 spots are available. Anyone can also join in by creating fiction on the spot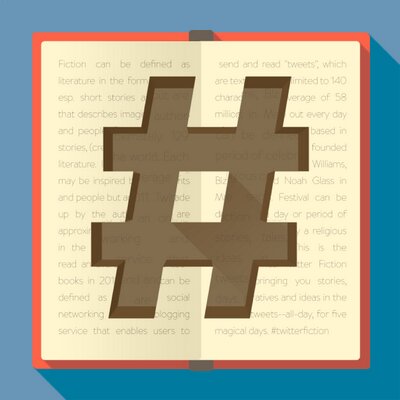 using the hashtag #TwitterFiction.
The festival invites authors to create original fiction using the Twitter platform –  to "embrace, explore and develop the art of storytelling on Twitter", with fiction that uses Twitter functionality creatively strongly encouraged.
Famous authors participating include Jackie Collins, Margaret Atwood and Jojo Moyes as well as Lauren Beukes, Chuck Wendig, Lemony Snicket author Daniel Handler, and Anna Todd.